BE HAPPY NOW; FOR NO REASON WHATSOEVER

20 years ago, Doug Hayward answered the call to bring the ancient wisdom of the yogi?s to State College, PA. He began offering classes at PSU and teaching throughout Centre County and downtown State College. A beacon to local seekers, YISC continues to serve the State College yoga community.

e-mail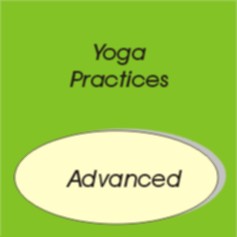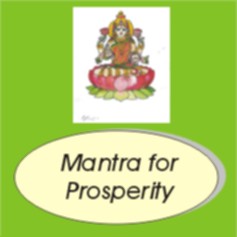 As a beginner
the experience of meditation
may last only a few seconds
BUT IT IS POWERFUL
*** Bring your nervous system under control.

*** Make your mind stronger.

*** Enlarge your conscious capacity to use your full mental potential.

*** Get greater contentment, peace and inner happiness.

Classes are held three consecutive days once a Month.

The classes are held by appointment
Call 610-780-9821 for private or small group lessons . Entry Fee is $300 for Adults, $575 for a couple, $150 for College Students, and $100 for High School students.
To take the next step; e-mail for prerequisites.
Today is the first day of the rest of your life
Live it with Rocking Meditation!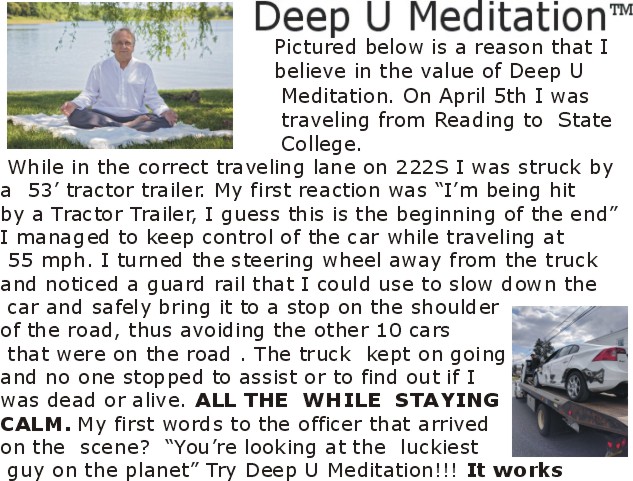 Testimonials